Waterproofing Melbourne
With over 14 years experience, Melbourne Tiling Services P/L has a range of industrial waterproofing systems carefully selected and tested within different environments.
Steps before applying any waterproofing system:
All substrates must be fully cured (ex. concrete slabs min 28 days)
Waterproofing surfaces should be dust free, grease, oil, paint free
Priming waterproofing areas increases the boding between the system and substrate
All cracks, gaps, joints has to be repaired or sealed prior to applying the waterproofing system
  At least 2 coats are necessary allowing a curing period between layers
For more infos, click here for our articles or comments
Waterproofing Melbourne Materials
 Mapegum
 Mapelastic (2 part)
 Aquadefense
 Mapeband
 Mapei Polyurethane
 Mapei fabric or fibre glass tape
From acrylic or polymer base to latex or liquid rubber, all the products we use for our jobs has never failed, the secret being to use the right system for the right application.
Melbourne Tiling Services P/L can assist you with all your internal or external waterproofing needs, from a bathroom to a weather exposed balcony, cementitious surfaces, plasters or even metals.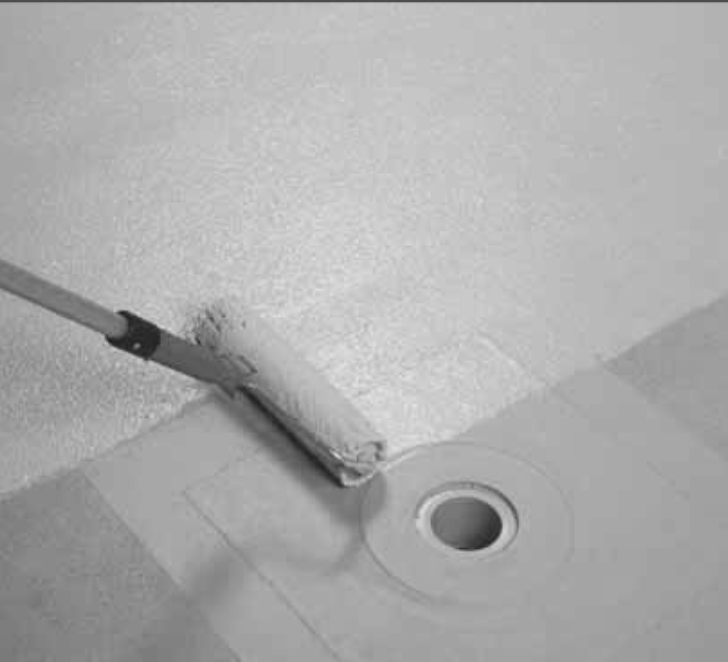 Our aim:
Full coverage
Fixed price
Professional Materials
Flexibility
Customer satisfaction
Quality
Accepted payments*